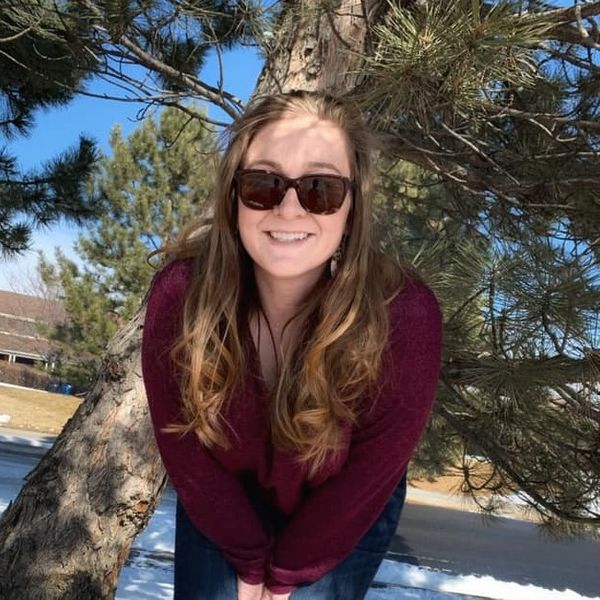 Meet Ashley Holzapfel
My name is Ashley and I am the founder of Do Well Concepts, LLC, a brand bringing metaphysical healing into your everyday lifestyle. I am a claircognizant empath and use my different claire senses & connection with spirit to guide me in creating client's custom orgone pyramids and crystal bead bracelets. I am also a certified Usui reiki practitioner & infuse each piece with reiki.
The name "Do Well" is the combination of my sons' names, Leonardo (5) & Maxwell (4). Being less than 15 months apart, these little boys keep me busy as can be!! Creating art allows me to take some needed "me" time & let my creative juices run free!
Both boys have significantly influenced my creativity. When I first got pregnant with Leo, I made monthly chalkboards to document my growing belly. The creative outlet was a much needed break after work. Now, seeing clients' designs come to life through their custom chalkboard orders is so fun!
When I was pregnant with Max, I felt a large internal energetic shift. I started coming into my own, psychically, and developed clairaudient traits at night. I have always had a strong intuition - visions and "hunches" that were true & factual. Different astrologists, psychics, and mediums told me my true path was in healing, but I always brushed them off. I was gifted an orgone pyramid by an intuitive artist and the rest is history!